Artist's Statement & Biography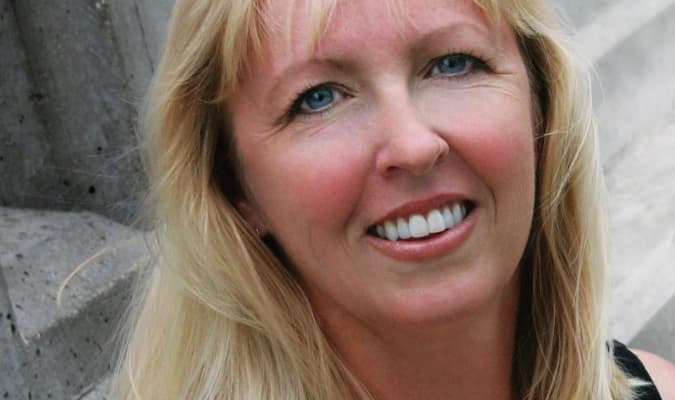 Rita Spalding's paintings have been shown in group and solo exhibitions in galleries and museums in the United States and abroad. Her work has been acquired by public organizations, corporations, museums, schools, local businesses, and many private collectors.
Ms. Spalding is the recipient of numerous local, regional and national awards and honors from prestigious associations, such as American Impressionist Society, Oil Painters of America, Indiana Heritage Arts, and The Hoosier Salon. She was the Artist in Residence at the nationally acclaimed Children's Museum of Indianapolis in 2018 and 2019, and has received The People's Choice at the Hoosier Salon's Annual Exhibition three out of the last three years that she participated.
Dreamy Realism
My approach to painting is fairly traditional, but not purely representational. I combine very realistic elements with an abstracted, softened view of reality; and I describe my style as Dreamy Realism. While sometimes dramatic, I generally strive for a peaceful, calmong beauty in my work. I'm drawn to the work of the Old Masters, but I use objects and combinations of objects with a more modern sensibility. I'm attracted to and spend a lot of time studying Nature, and the way light falls across beautiful things. My love is creating quiet, poetic paintings with deep, rich colors, compelling subject matter, and concise, elegant compositions.
Rita Spalding was born in Beech Grove, Indiana. She currently resides in Irvington, Indiana.